A smart estate agency uses social media to improve sales strategies further. An effective social media strategy will help any business raise awareness for a campaign.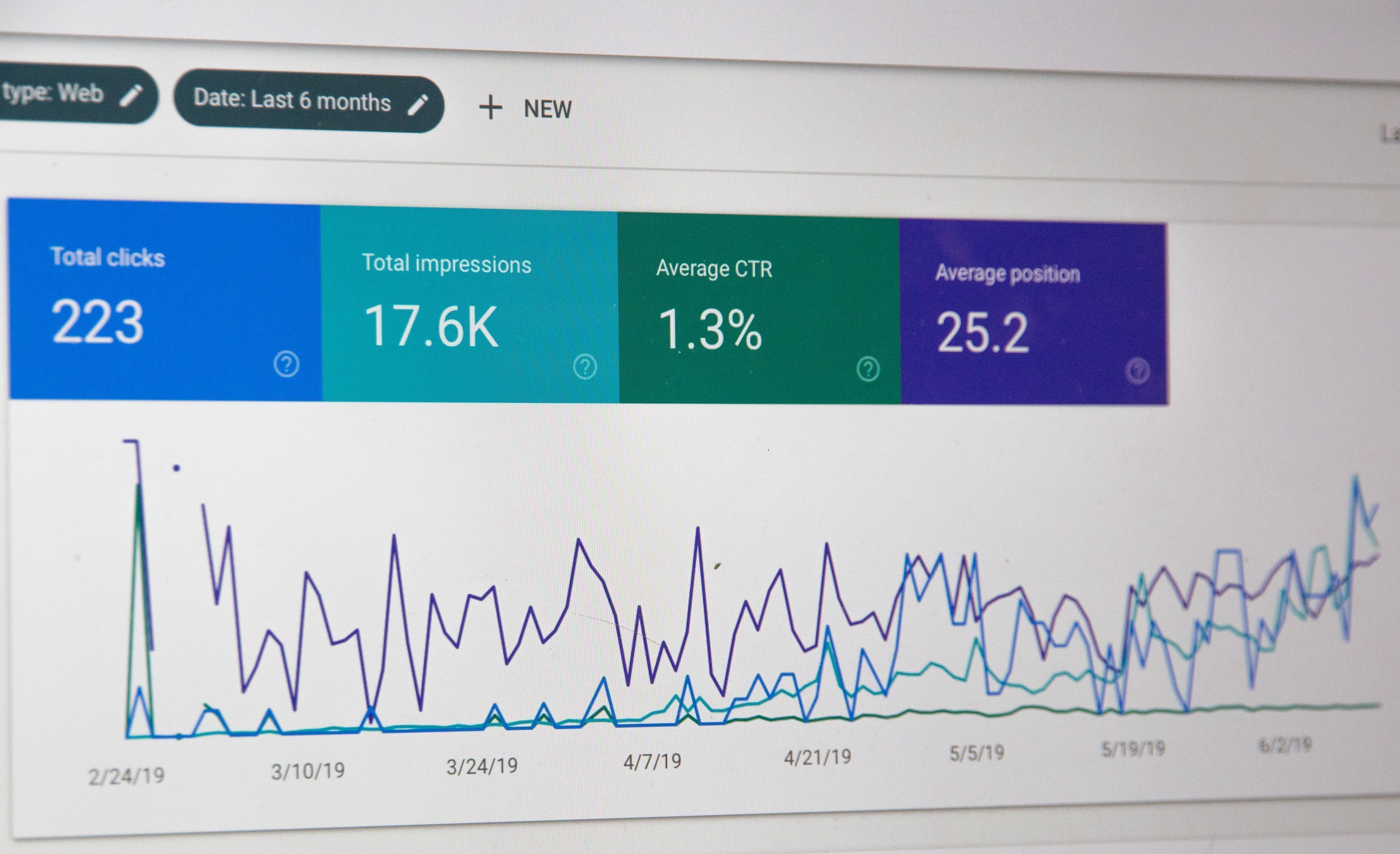 As of 2019, the UK has reached over 45 million active social media users. That's a lot of people that you can potentially reach.
Building a social media presence can help your estate agency's audience to trust you and enhance your reputation. That is why it's essential to do it right!
Letting agents, landlords, and estate agencies use social media as an extension of themselves. There are several ways to use it to your advantage.
If you are not social media savvy, you don't have to worry as these 7 social media strategies will help your estate agency!
Here are 7 ways of how your estate agency can use social media
Promote your estate agency
On social media, it is so easy to promote your agency! If you don't have an Instagram, LinkedIn, or Facebook account yet you should sign up now.
Fill out your profile correctly with your contact info such as your website, phone number, email, etc. That way, your target clients and the audience will know where and how to find you!
You can also post a promotion on your social media now and then. Add a call-to-action to visit your office or website.
Engage with your Landlords and Tenants
Elevate your customer service through social media! Converse and banter with your clients–landlords or tenants.
Your potential clients will see it on their feed and appreciate how you give importance to your clientele.
Answer their queries and be entertaining. Show you Care About Your Clients!
Share success stories and client testimonials
Be proud and show off your estate agency's accomplishments. You can do so by taking a picture of new tenants and tag them on the photo or post and get their network (aka potential clients) see the services you offer.
Sharing testimonials will also encourage your other clients to share their experience with your business.
Testimonials from landlords and tenants will help build your estate agency portfolio, so go ahead and share them on your social media!
Post your estate agency's property listings
Produce photos or videos of the property listing under your agency and bring awareness until it reaches a target client.
Stylish photos of your properties will thrive and gain traction, especially on Instagram.
High-quality photos will not only get "likes" and shares, but it will also encourage your audience to or anyone who sees it will contact you!
Showcase your listings' neighbourhood
Aside from the property listing, you should also share bits about the neighbourhood your properties' location.
By doing this, you make your audience excited about it and will hopefully get them to reach a decision. Most of the time, the neighbourhood is a deciding factor for most tenants.
It will surely prove your knowledge of where you are selling or renting properties. Include the information, the best spots, and the lifestyle the neighbourhood has.
Celebrate your estate agency's milestones
Showcase your estate agency's accolades and track record. Let them know that you are great at what you do!
Sharing your accomplishments on social media will keep you above the competition. It's a fact that is another convincing factor for your potential clients.
Use social media to level up your estate agency marketing!
Social media should be a part of your marketing strategy!
These 7 strategies are just the tip of the iceberg! Once you further study social media marketing, you will learn more advance strategies.
Start building up your estate agency's social media strategies now, and apply these strategies and see your online presence improve!
We'd love to hear your thoughts! Do you manage your social media? Are you getting engagement? What strategies work for your agency? Leave them in the comment below!
Make property management easy with one software! Learn more about it by clicking here!